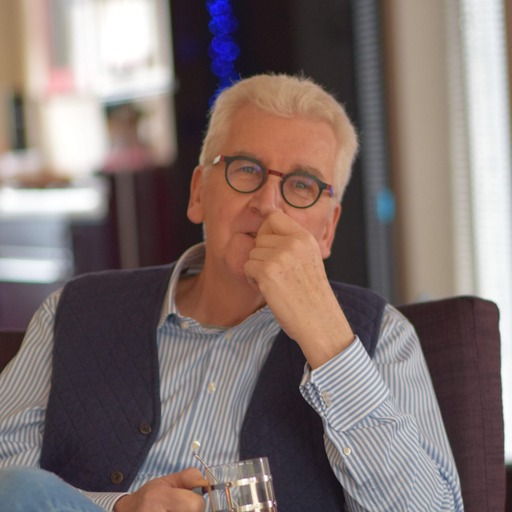 Ton Gelauff (b.10-01-1949):
In 1968 Ton started as an apprentice at pottery 'Ravelli'. After
experiencing all facets of pottery for a couple of years, he chose to work on the wheel. At that moment Ton's ultimate way to design. After 12 years in
ceramics, including a considerable time at Zaalberg Pottery, his interest
took a big turn. He set a goal for the acquisition of as much knowledge as
possible in the area of the visual arts. The obvious place was the 'Vrije
Academie' in The Hague, a safe haven for artists from all over the world.

All this became an important preparation for his study of Industrial Design
at the 'Royal Academy of Art' in The Hague. As a result Ton completed the
Academy with distinction in 1989.

Ton is still actively working as an industrial designer and in addition he
is involved in sculpture, painting and drawing.

Years ago Ton started his personal search for the ultimate minimal form of
design. This search has not ended yet, so much so that it even seems it has
just started. Ton would very much like to share this process of development
with you by showing you this site and his expositions.

Thank you for your interest.